In need of some design resources?
Time to give back to the design community.
Find my icons, Ui kits and other pretty stuff at the download page.
Free downloads
What the h3ll is a creative digital designer?
A digital designer combines technology and imagination to create media that's meant for digital interfaces – video, icons, user interface elements, you name it!
Tell me what you need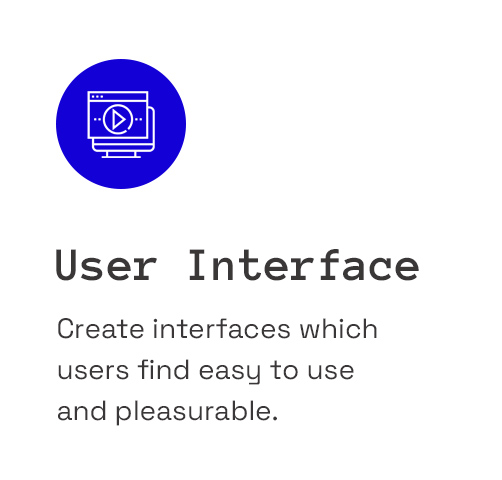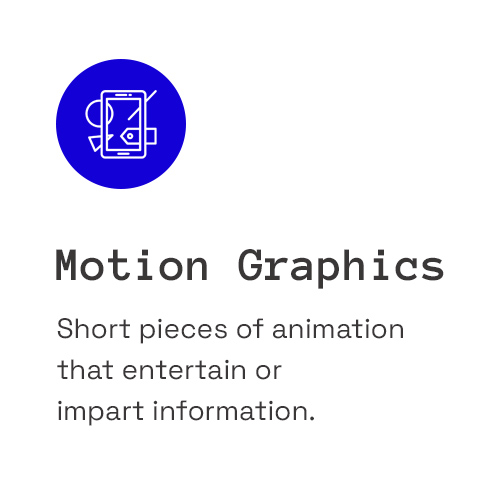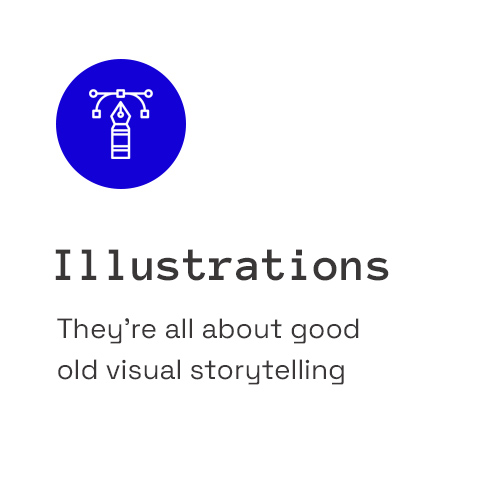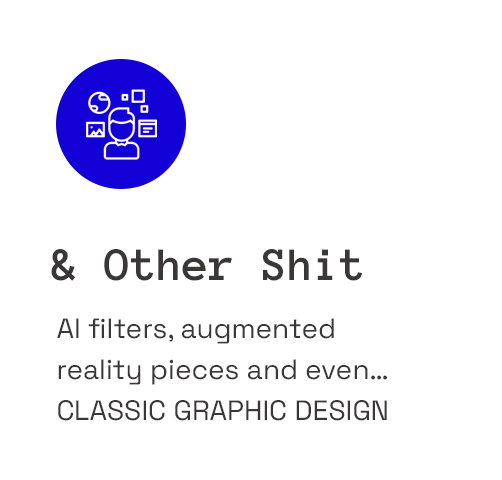 During the years, I've worked with brands like …