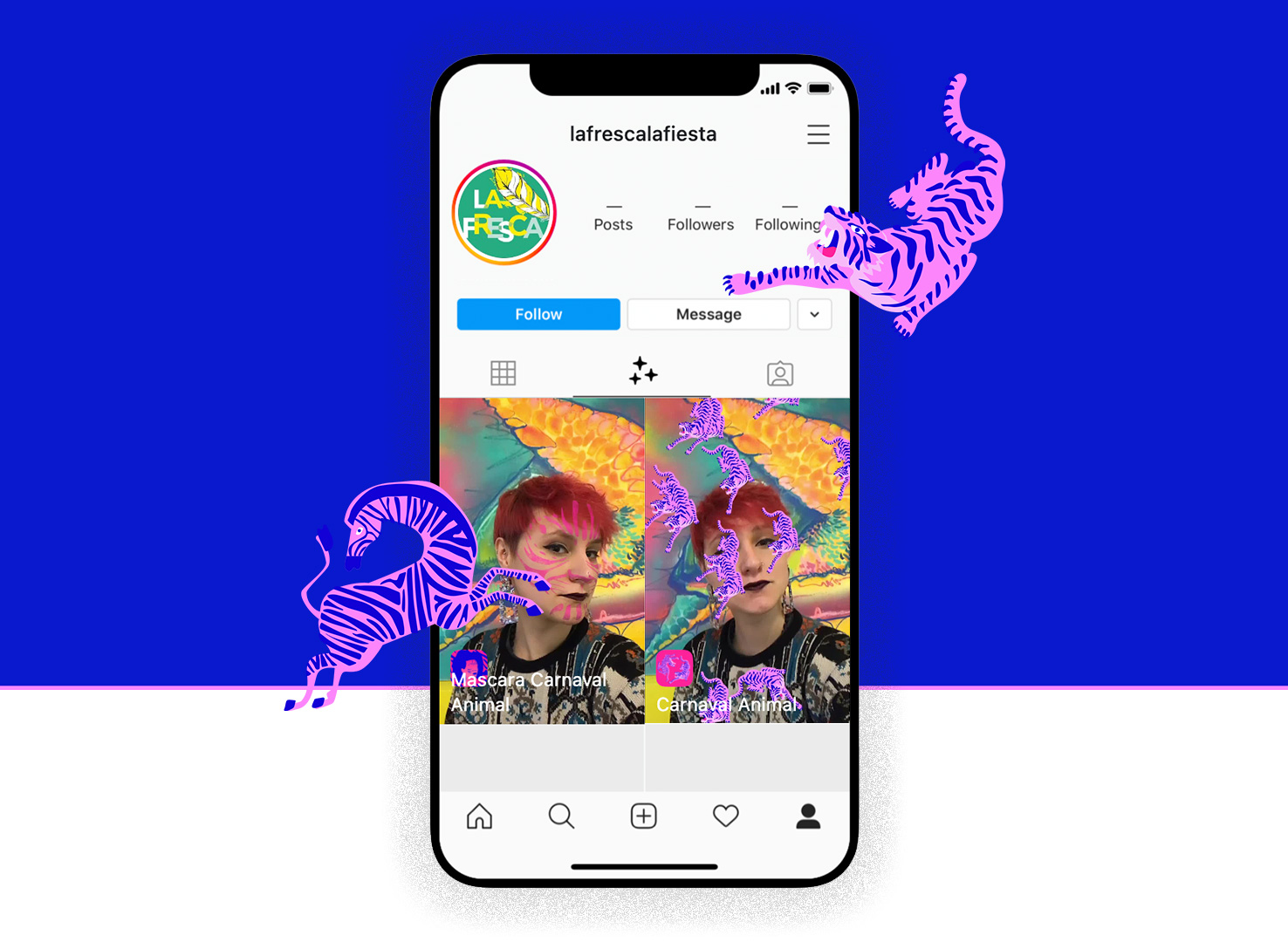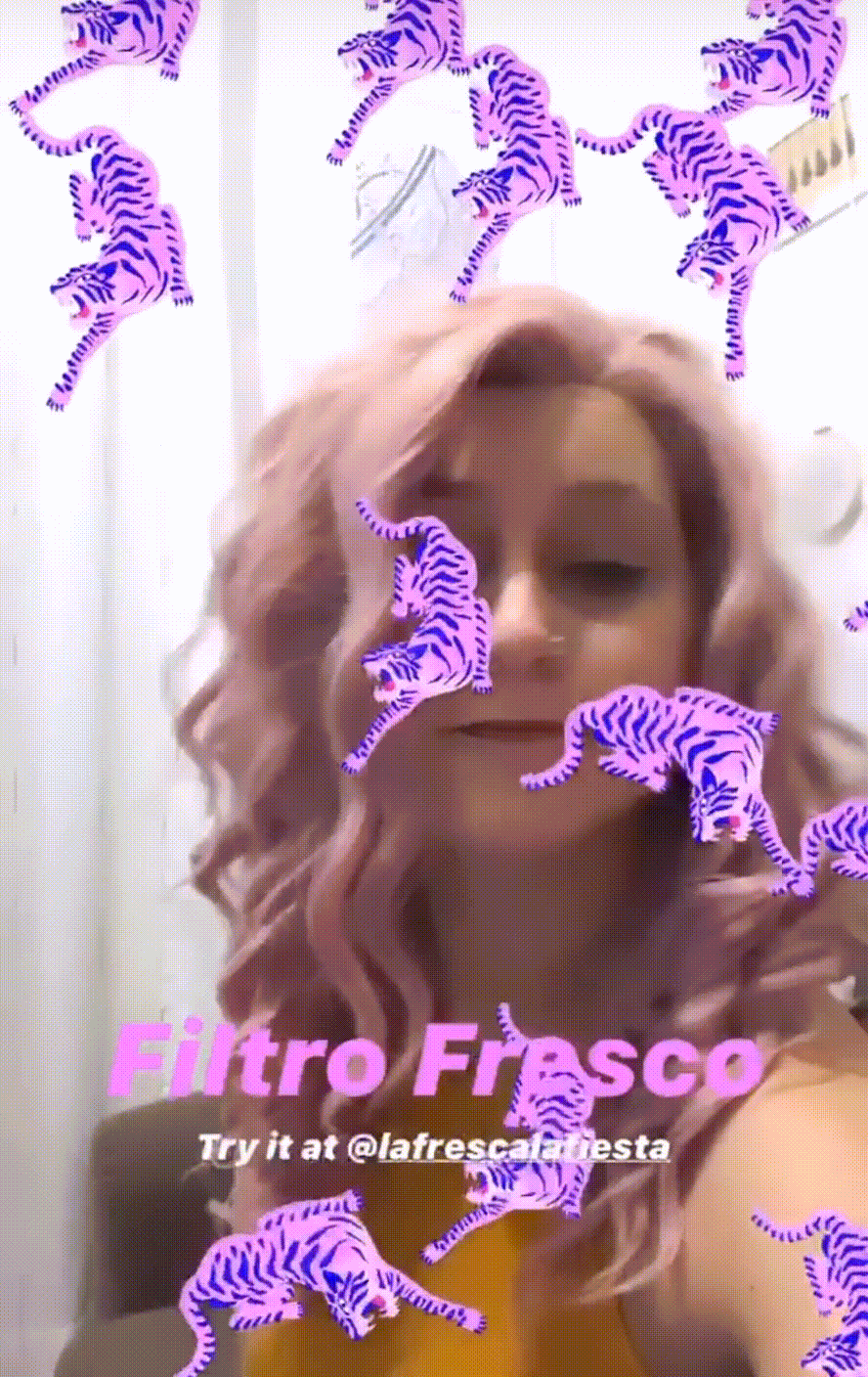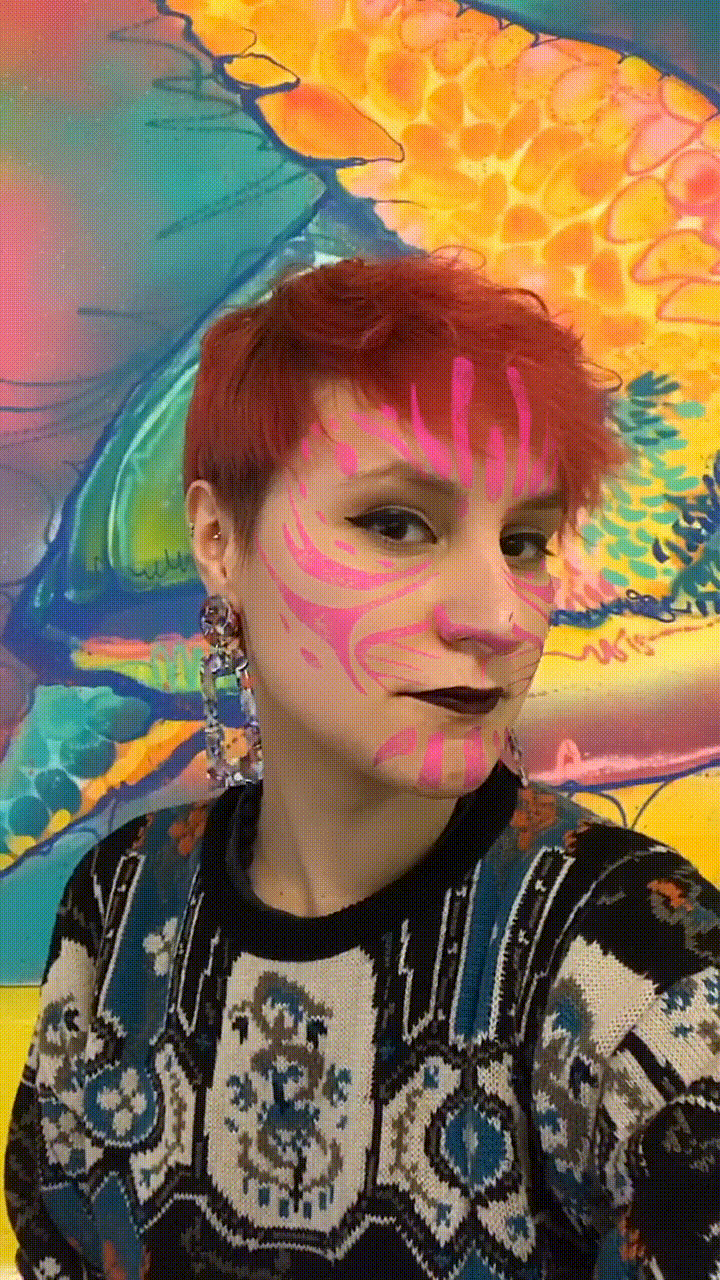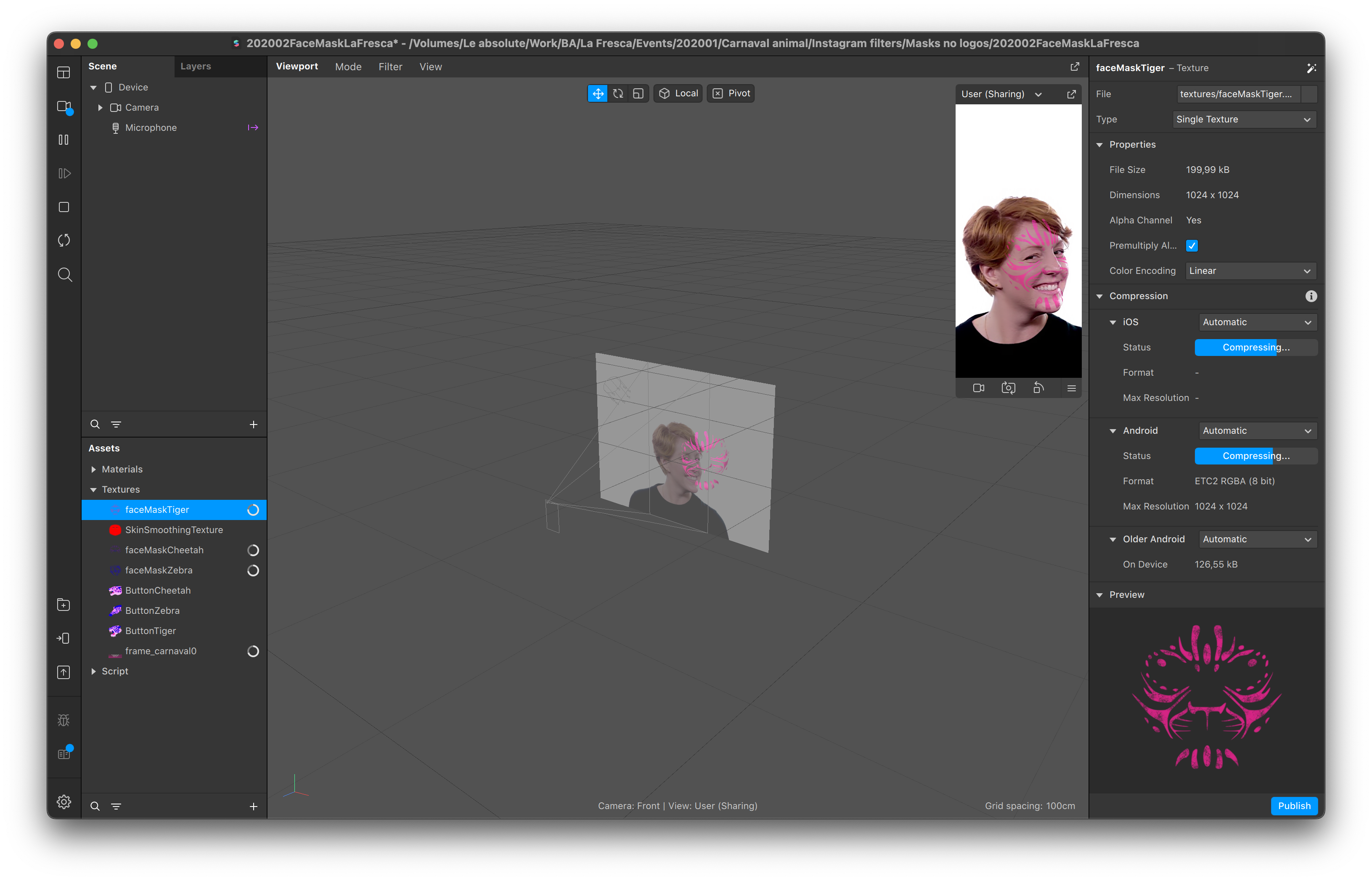 AR Filters: La Fresca Carnaval
A vibrant and interactive social media campaign for La Fresca Carnaval Animal. In today's world, social media campaigns are all about engaging with participants, and that's exactly what I achieved with this project.
To bring this campaign to life, I adapted the colourful branding of La Fresca Carnaval Animal to create two playful filters. The first filter blends with your face, creating a mask effect that allows users to fully immerse themselves in the festivities. The second filter features falling animals, adding an extra layer of fun and excitement to party videos.
To create these dynamic filters, I used Spark AR and Illustrator. The result is a visually stunning and interactive campaign that perfectly captures the playful spirit of La Fresca Carnaval Animal.
Overall, we were thrilled with the outcome of this project as it was a valuable asset during the La Fresca Carnaval Animal party that engaged with their audience and created unforgettable experiences.
Client: La Fresca La Fiesta
Date: 2020
Services: AR Filter, Illustration