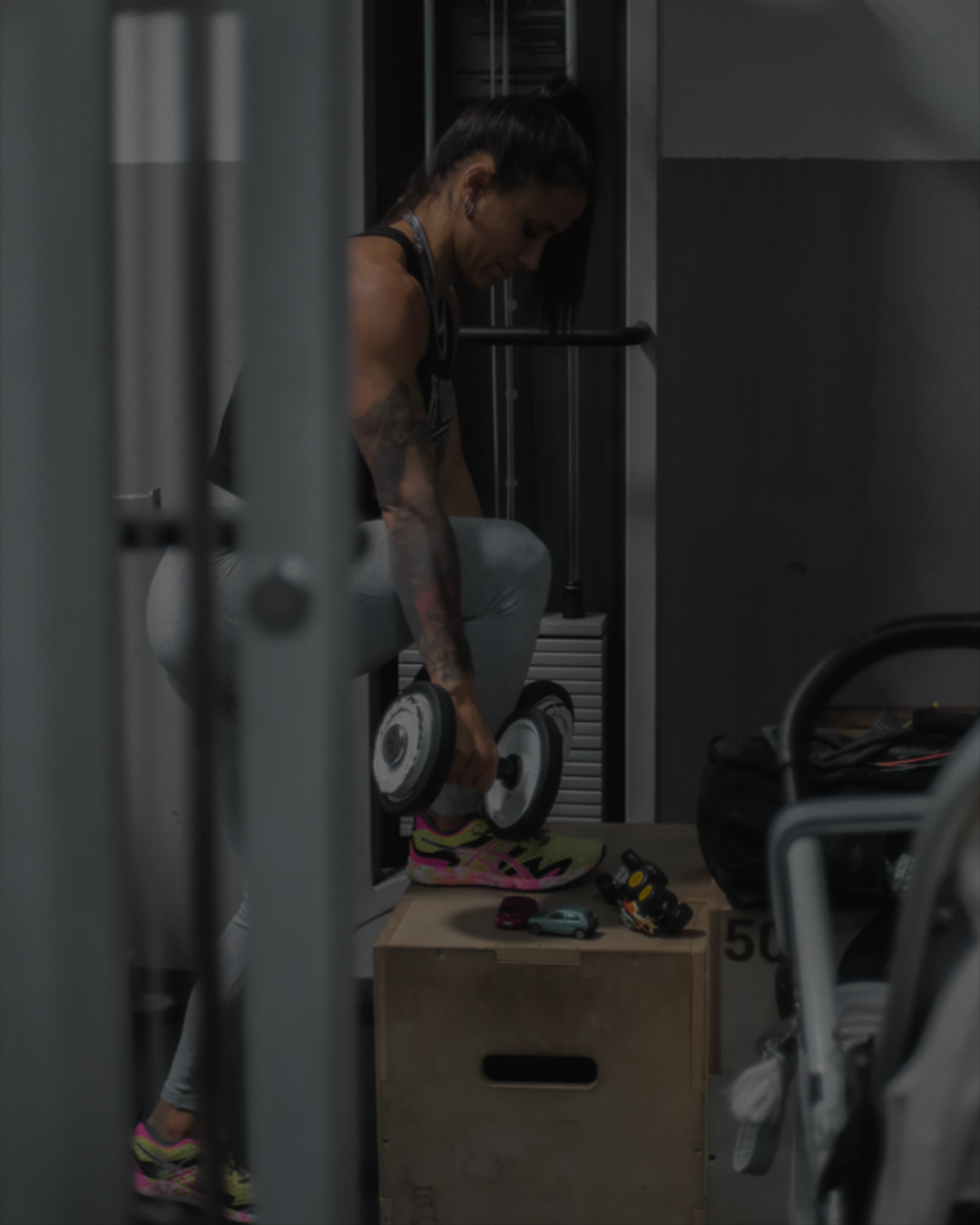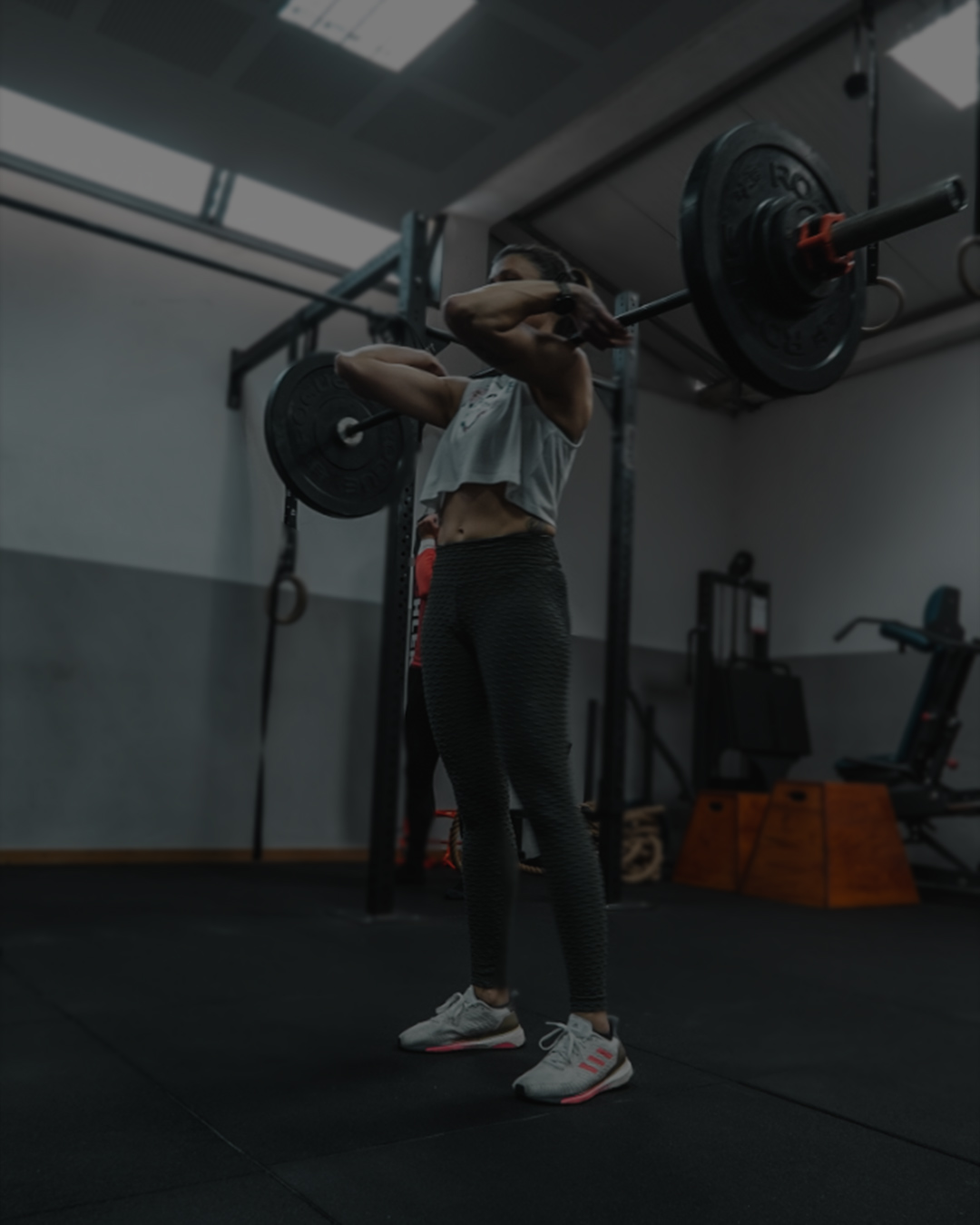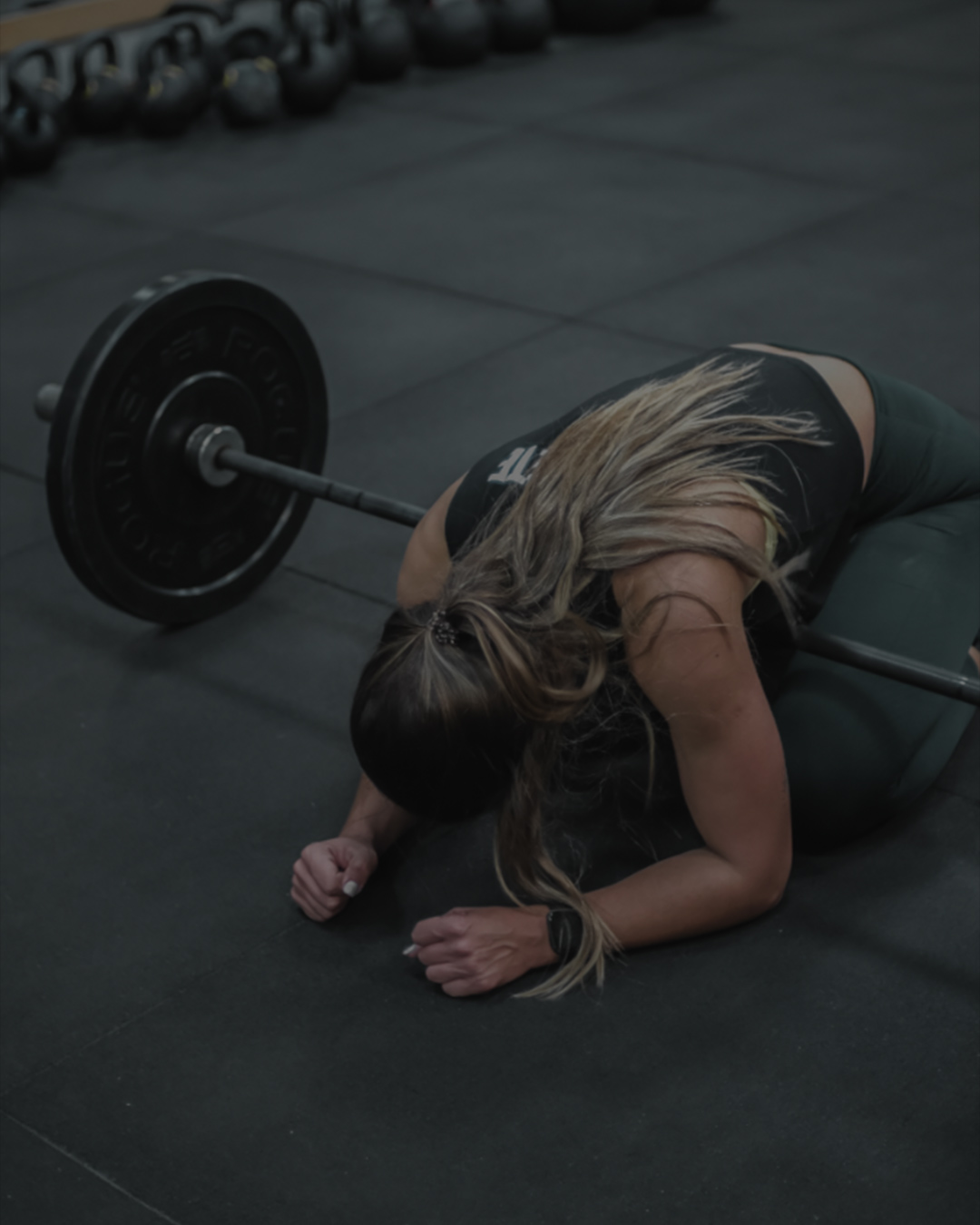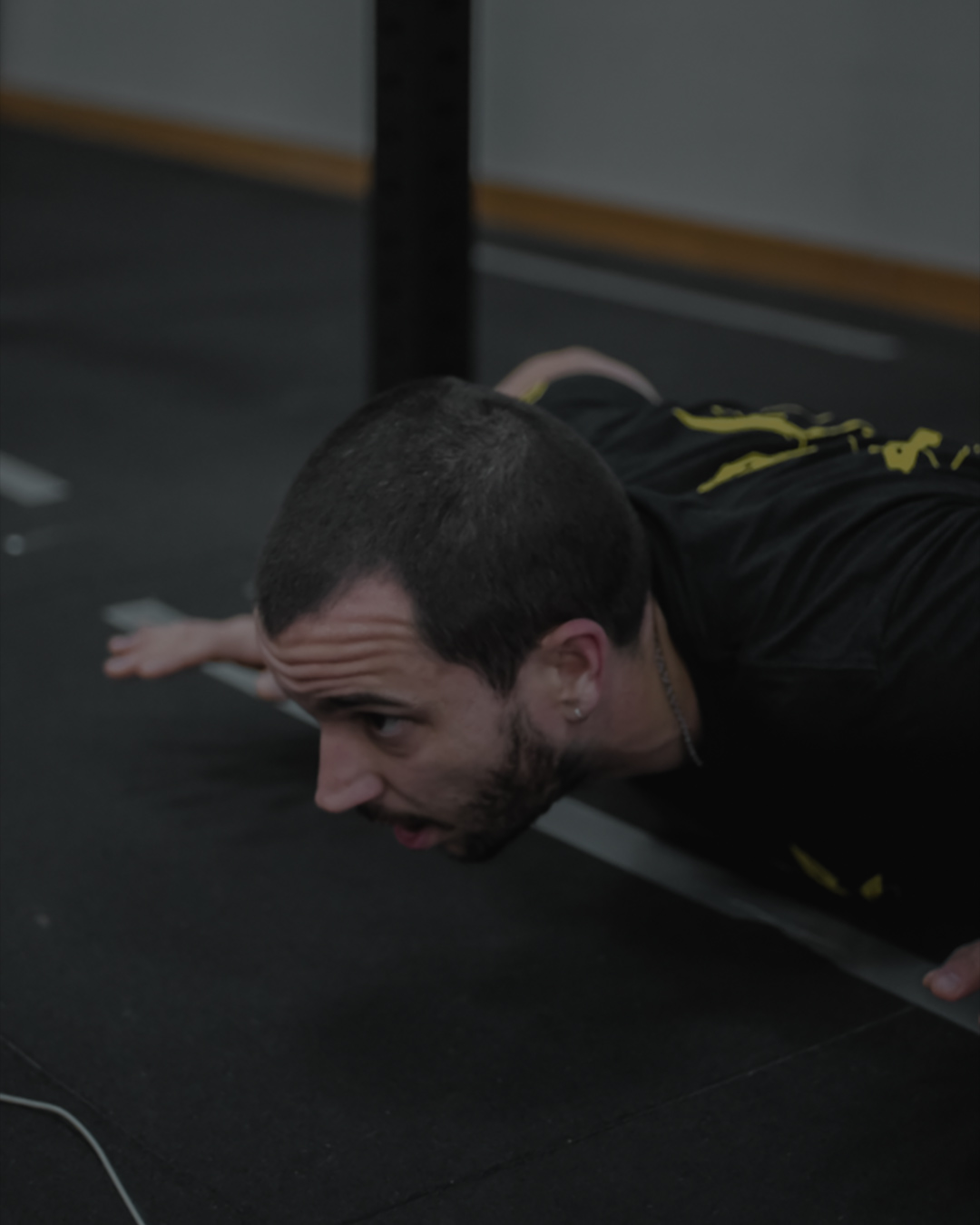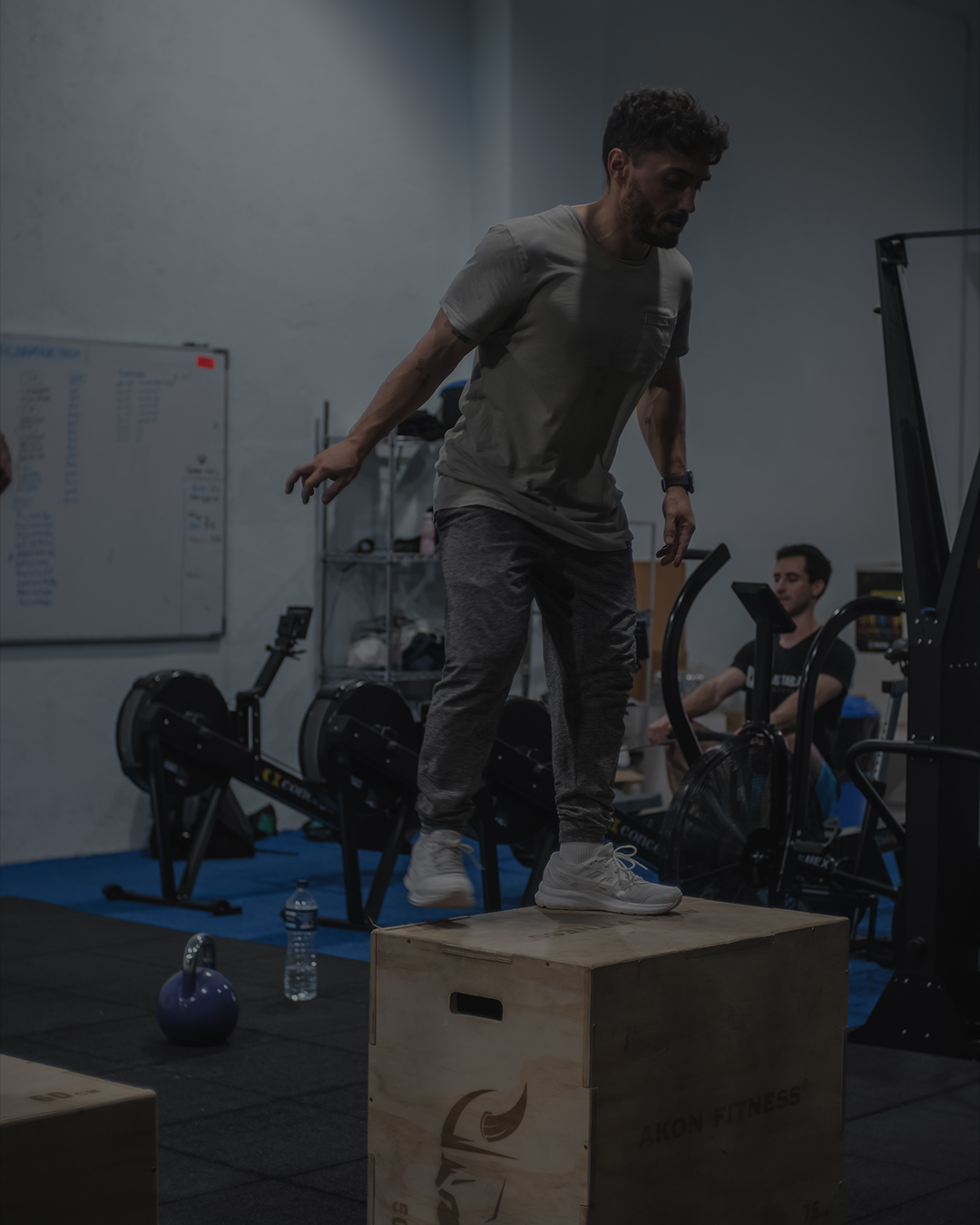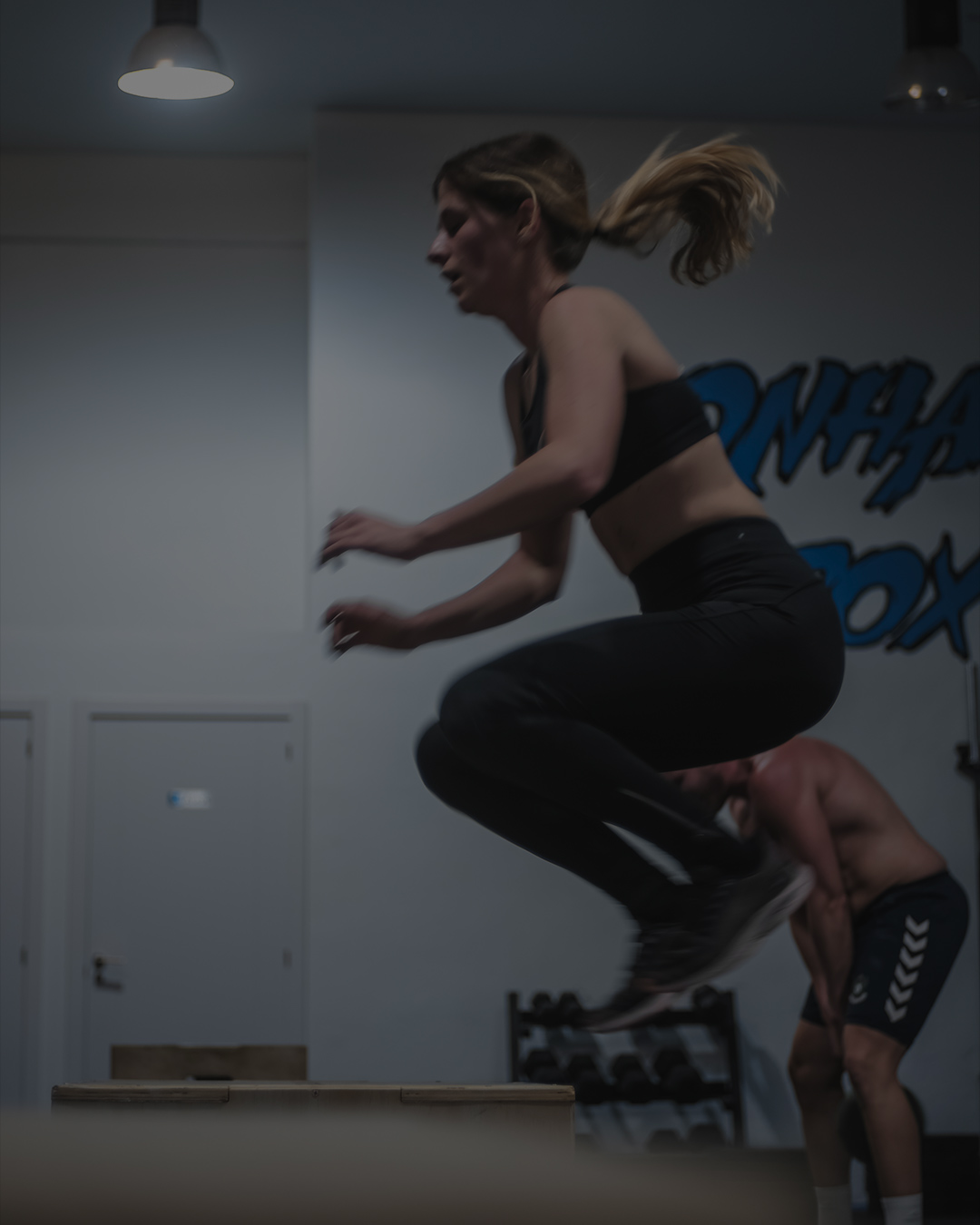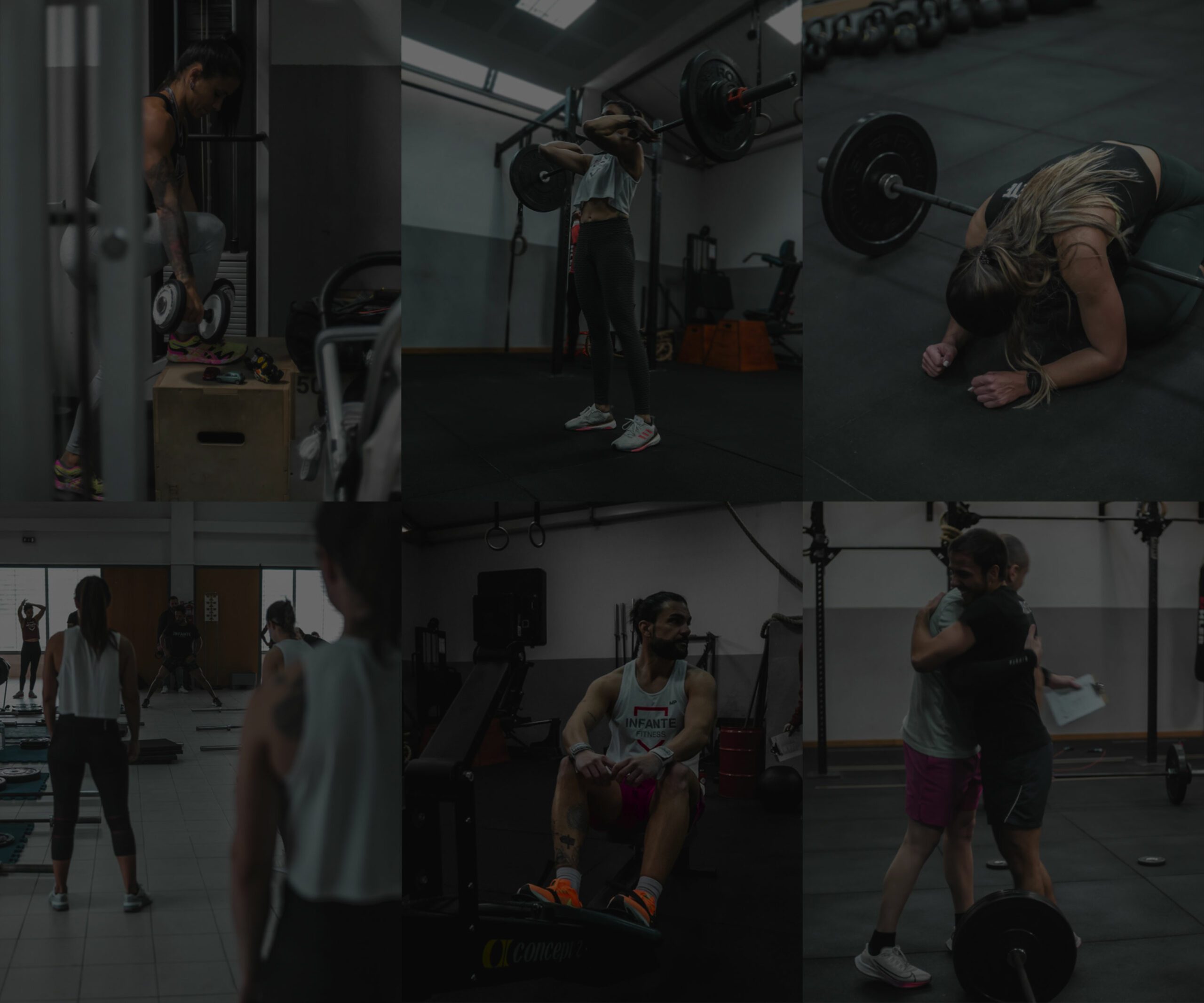 Together, we'll create tailored content that will make your Sports Social Media explode
As a professional content creator specializing in video recording and editing, I am here to take your gym, box or athletic brand to the next level.
With a keen understanding of social media dynamics, my expertise lies in creating short, attention-grabbing videos that resonate with your target audience.
Let's collaborate and create dynamic, rhythmic videos that will leave a lasting impact on your followers and help you achieve your social media goals 🏋️‍♀️
Proudly teamed up with…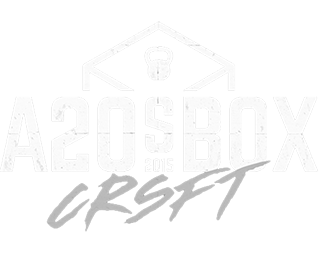 A- D- O-R-O
Adoro adoro adoro adoro adoro adoro adoro adoro adoro 😍😍😍😍😍😍😍😍
Já disse que adoro? 😅
Obrigada de 🤍
F.C.
Obrigado mesmo por teres registado e criado um resumo do que foi a nossa manhã 😍🥰🤩
Obrigado mais uma vez Anita 🙏🏼😍🤩 Adorei o teu trabalho!
P.C.
Mas na verdade está aqui a 1ª do WOD, esteve todo o dia a fotografar toda a gente, sempre bem disposta e a dar o seu melhor! You rock @Ana Lourenço 💎 💘
S.O.
``Ojito el reel que se ha subido en el ig, edición de video digno de Hollywood mis dies``
C.V.
Ana, a superstar creative designer that loves to dedicate their free time to
create Sports Social Media content

.
With over a decade of experience as a digital designer, she has seamlessly merged her expertise in videography with her newfound passion for crossfit.
Her contagious passion and enthusiasm infiltrates into her work and communication, where she effortlessly marries modern imagery with a profound understanding of today's end users and mindsets.