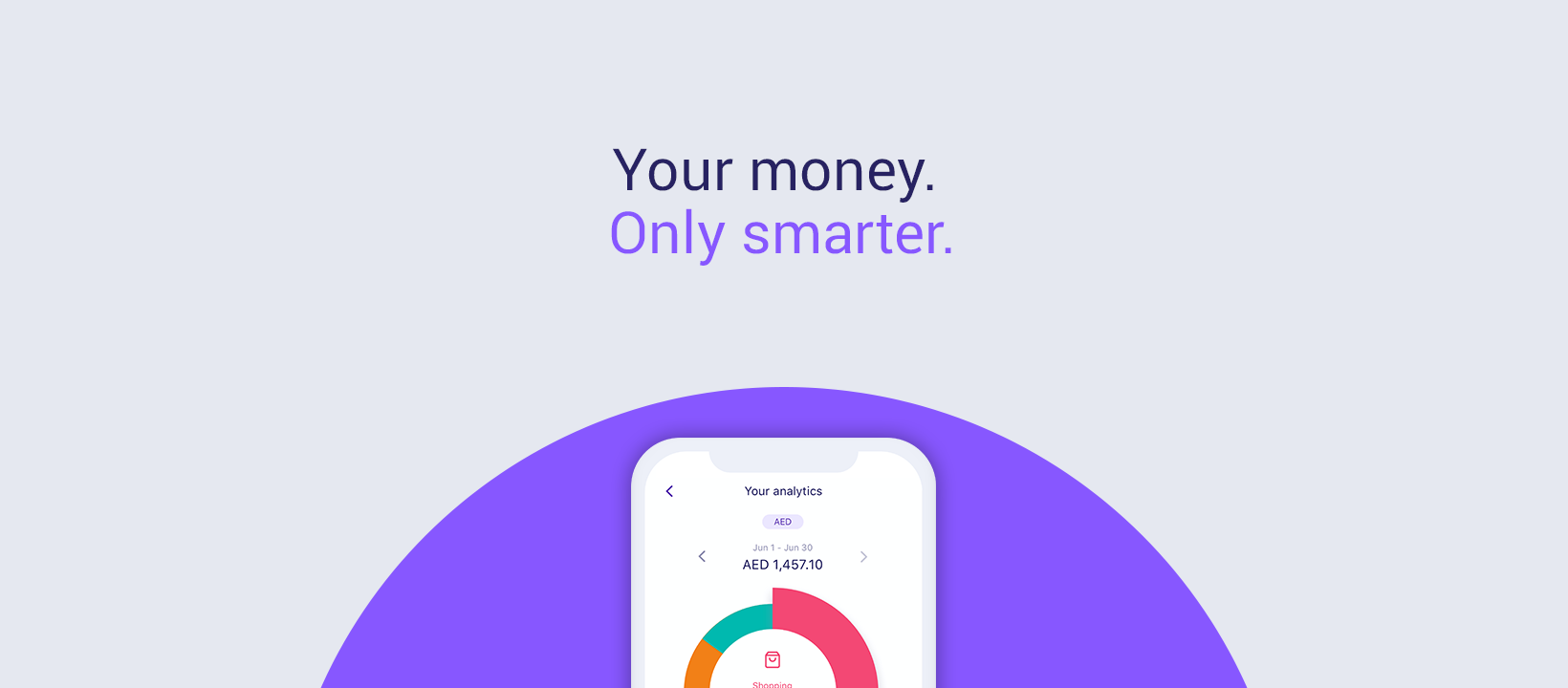 Scroll around this dynamic campaign videos created for YAP, the UAE's most innovative digital banking app. As the pre-launch phase approached, Bipolar Artist studio collaborated with YAP to create a series of videos for social media that would generate buzz and encourage new users to sign up.
Our videos feature YAP's branding with purple accents, ensuring that they are consistent with the app's overall image and message. Our team worked tirelessly to ensure that the videos were dynamic and engaging, capturing the attention of viewers and creating a sense of excitement around the app's launch.
Each video was carefully crafted to showcase the unique features and benefits of YAP, highlighting the app's ability to encourage healthy spending habits and provide a seamless banking experience. By creating videos that are both informative and visually appealing, we were able to capture the attention of potential users and encourage them to sign up for the app.
Overall, our campaign videos for YAP demonstrate our ability to create engaging and informative content that resonates with audiences and generates excitement around new product launches. We are proud to have contributed to the success of YAP's pre-launch campaign and look forward to creating more high-quality videos for future projects.