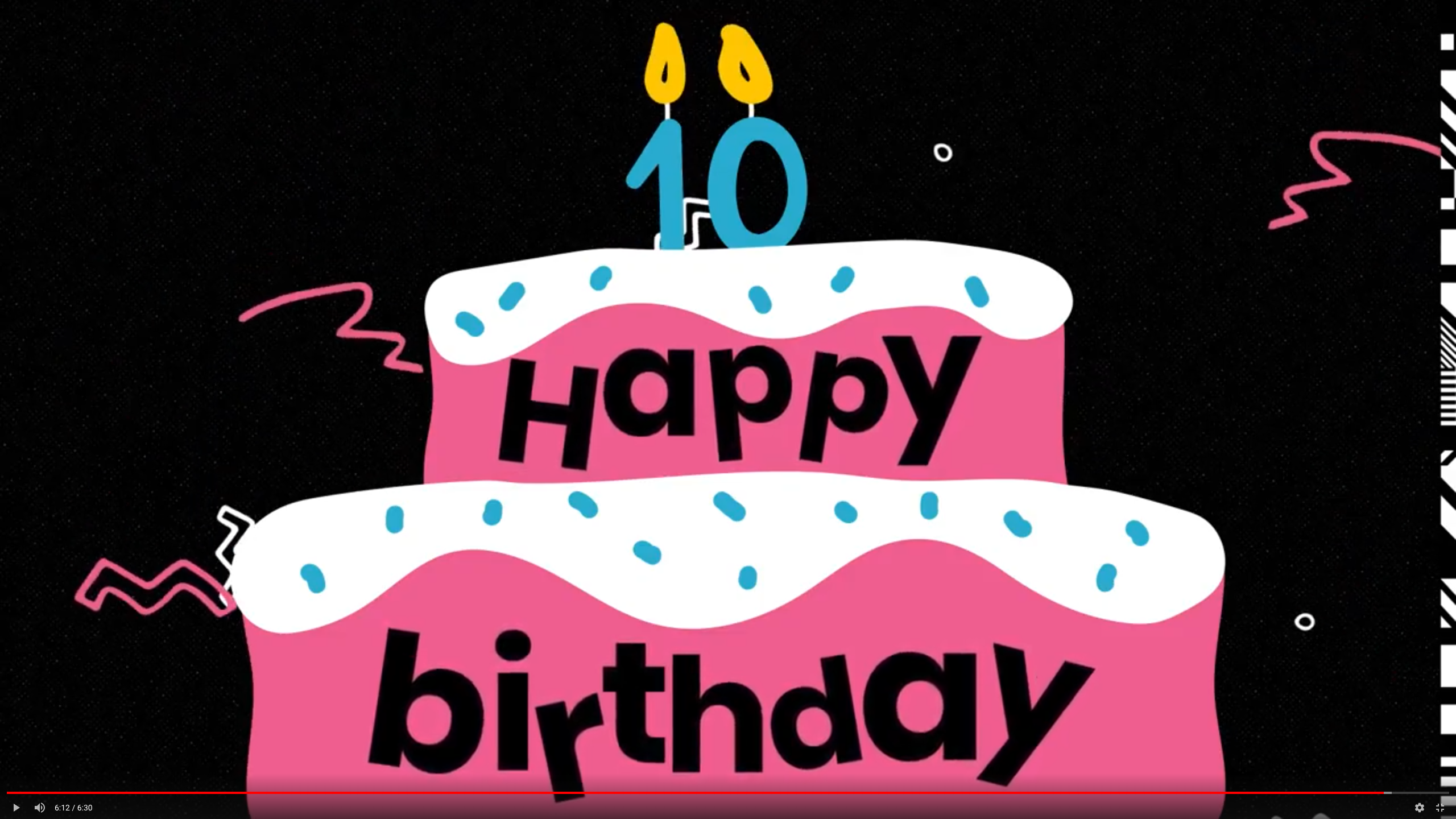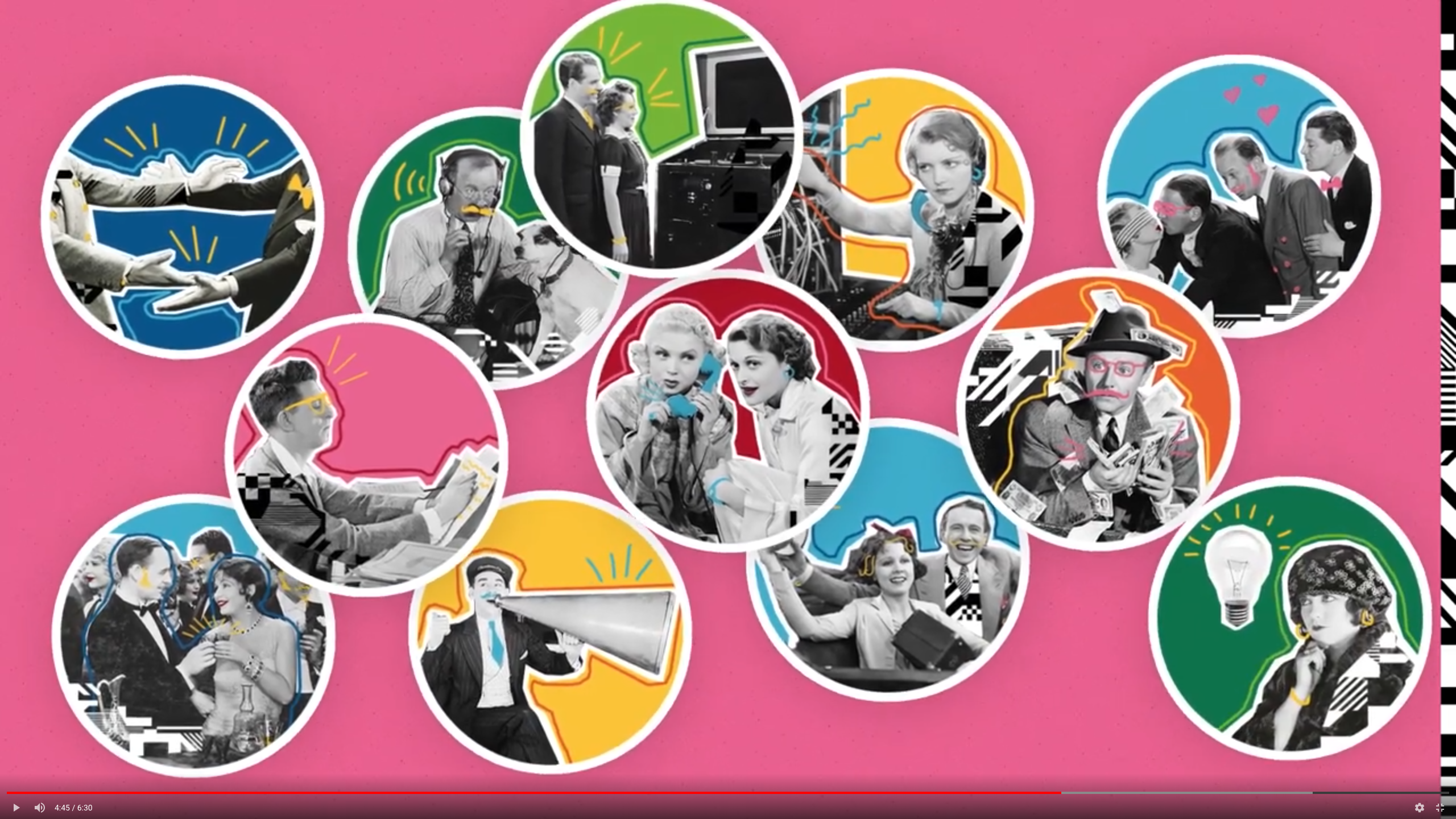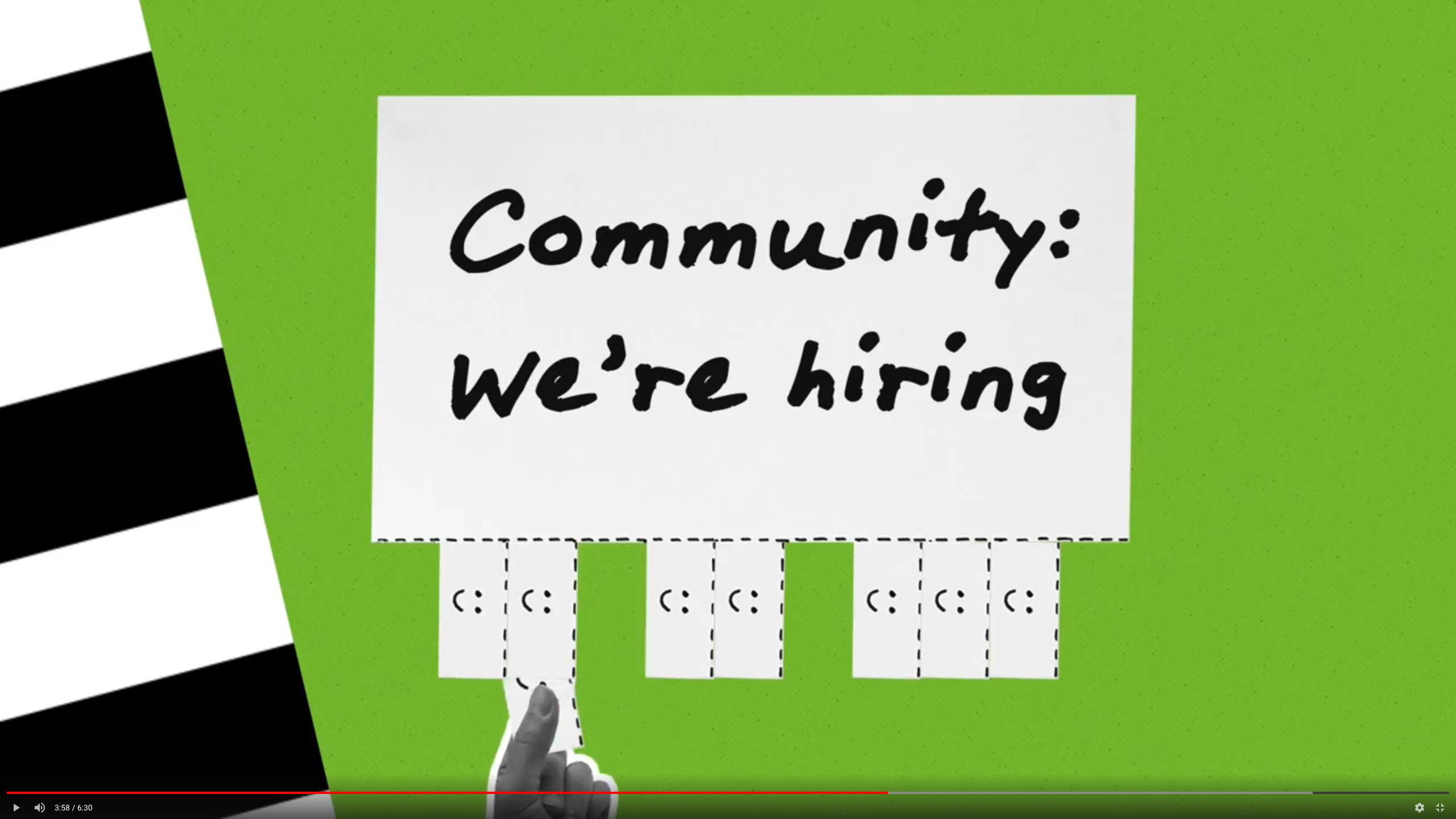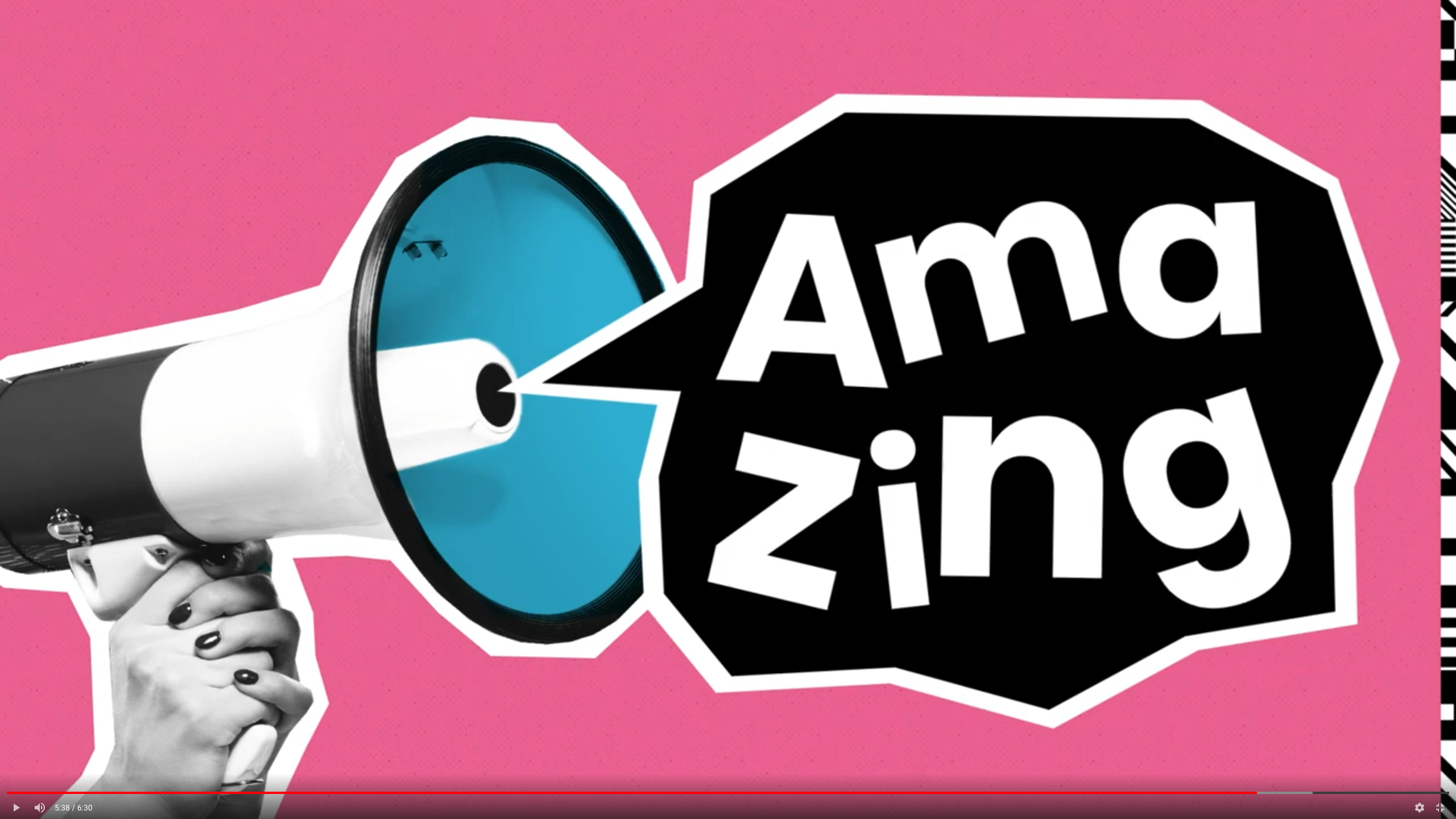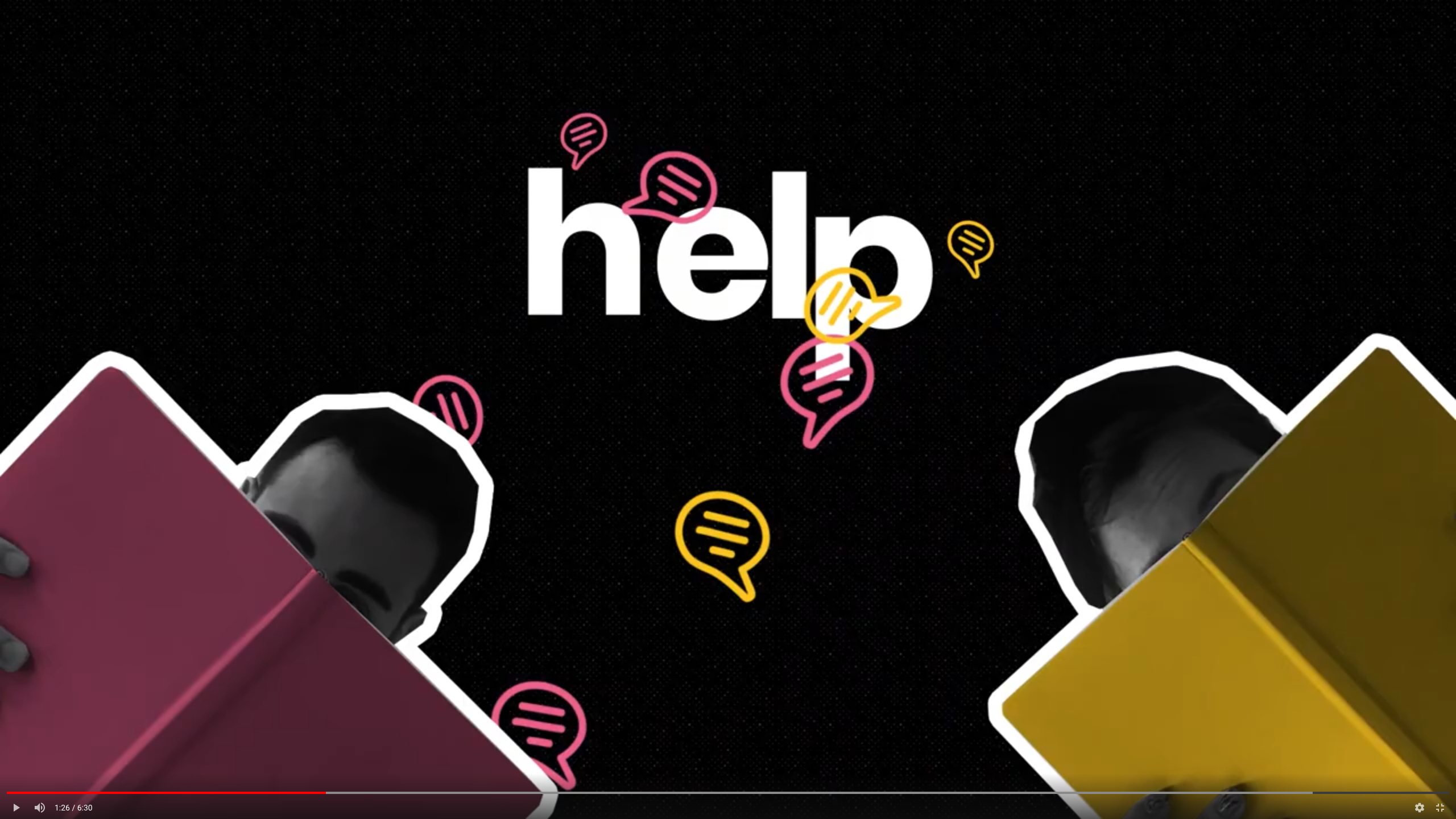 giffgaff 10 year community video
This heartwarming video was created for giffgaff's 10-year community anniversary celebration. On this project, I worked closely with my colleague, Jorge Cervantes, to bring giffgaff's spirit to life.
The video was created using a combination of illustration and animation techniques, utilizing Illustrator and After Effects. The result is a visually stunning video that perfectly captures the essence of giffgaff's community spirit.
Throughout the video, we showcased key milestones, community members, and throwbacks that highlight how the community started and grew over the past decade. This allowed us to create a captivating and engaging narrative that truly celebrates giffgaff's community.
Overall, it is a testament to the hard work and dedication put forth by giffgaff and everyone on their community. This video will serve as a memory to giffgaff as they continue to foster and grow their community for years to come.